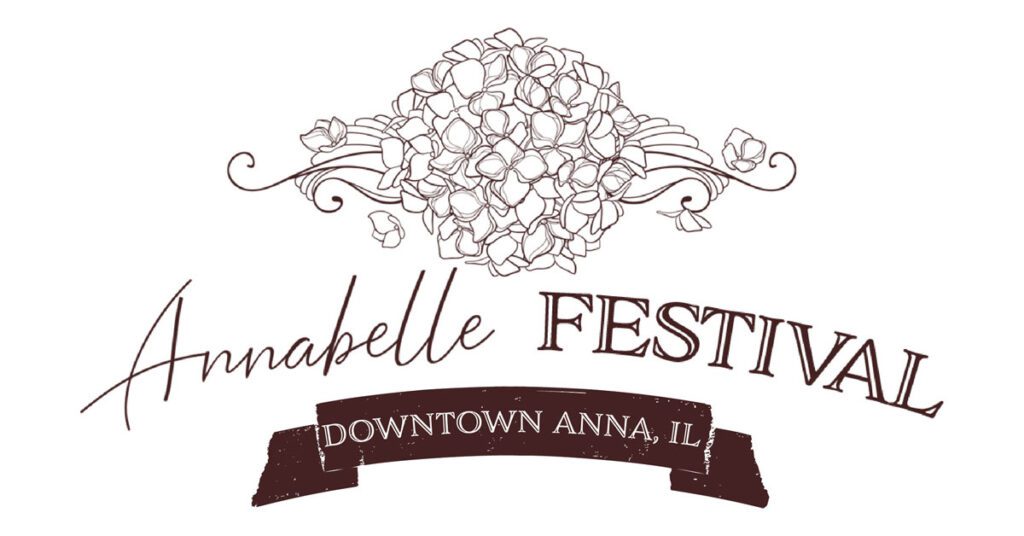 Saturday, June 10, 2023
Downtown Anna
10AM – 9PM
Featuring
Food & Vendors
Kid Fest
Free Swim
Ms. & Mister Annabelle Pageant
Little Miss and Master Annabelle Pageant
Pet Parade
Annabelle Trail
Princesses & Characters
Bounce Houses
Art Exhibits
Tours
Vineyard Booths
Live Music 
And More Coming Soon!
Join Us!
Join the City of Anna and Union County Chamber of Commerce & Economic Development in presenting Annabelle Festival.
We are planning an outstanding day in downtown Anna and there is something for everyone.
The Annabelle Festival will take place on Davie Street and Lafayette Street, along with special events at Anna Arts Center, a walking tour of Anna, a bus tour of Jonesboro, and free swimming at the Anna Pool.
You won't want to miss this Union County event!
Visit Us
301 South Main Street
Anna, Illinois 62906
Email Us
info@unioncounty.biz
Stay In The Know!
Keep up to date with all of the happenings at the Chamber and in Union County, Illinois. We promise we will only send you the good stuff!
© 2023 Union County Chamber of
Commerce & Economic Development
Privacy Policy