Annual Events, Festivals and Happenings
Union County and its area businesses are hosts to several annual events.  Enjoy outdoor markets, street fairs, the county fair, and fun fall happenings.
Is there an event in Union County that you would like us to share? Submit your info today!  Click Here!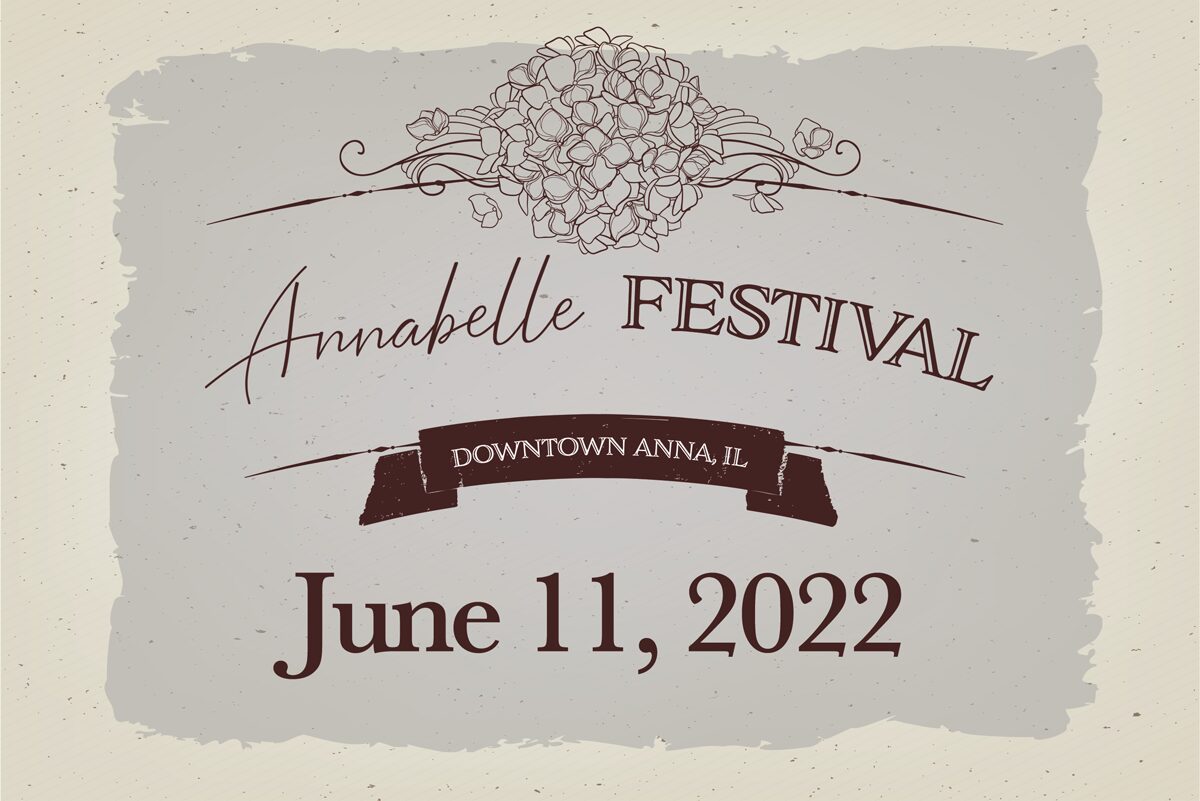 June 11, 2022
Downtown Anna
Featuring
Vendors, Food, Music, Pet Parade, Face Painting, Bounce Houses, Hot Rod Car Show, Magic Show, Rise Performance Event and Lil Miss Annabelle Pageant.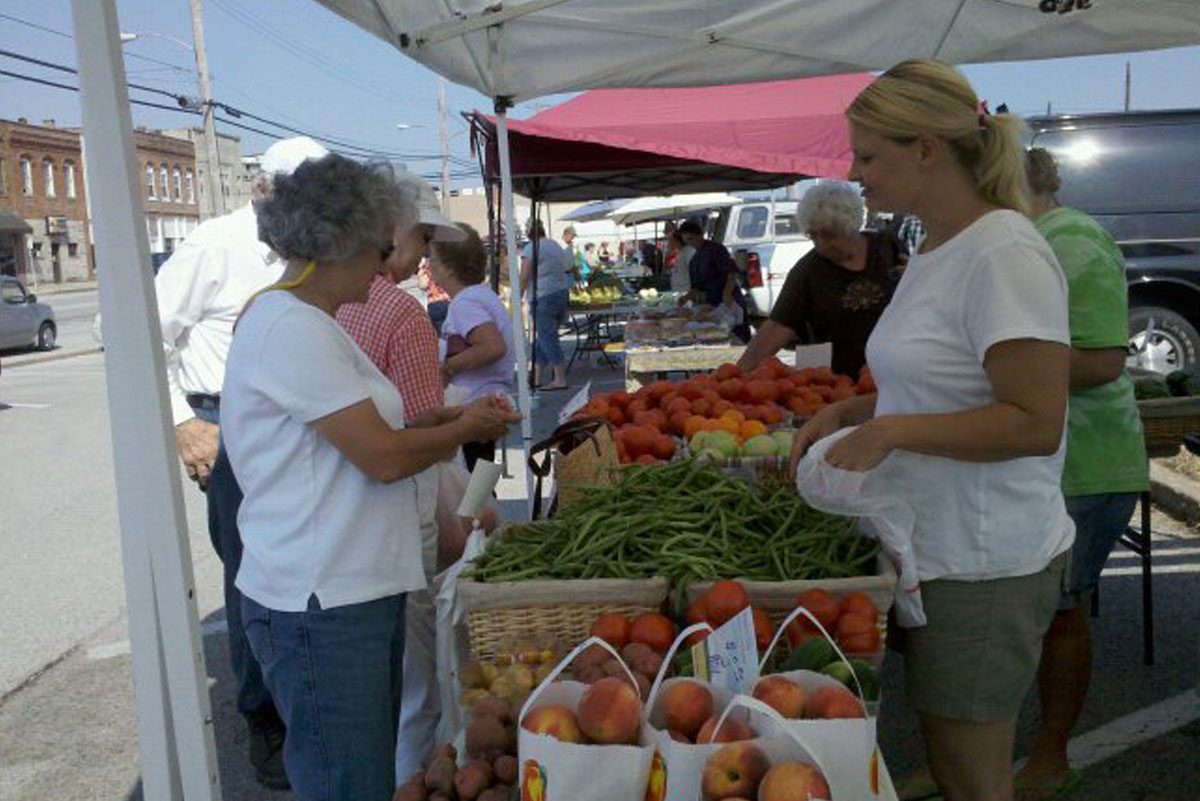 The Market is held every Tuesday morning 7:00am to Noon from April through October.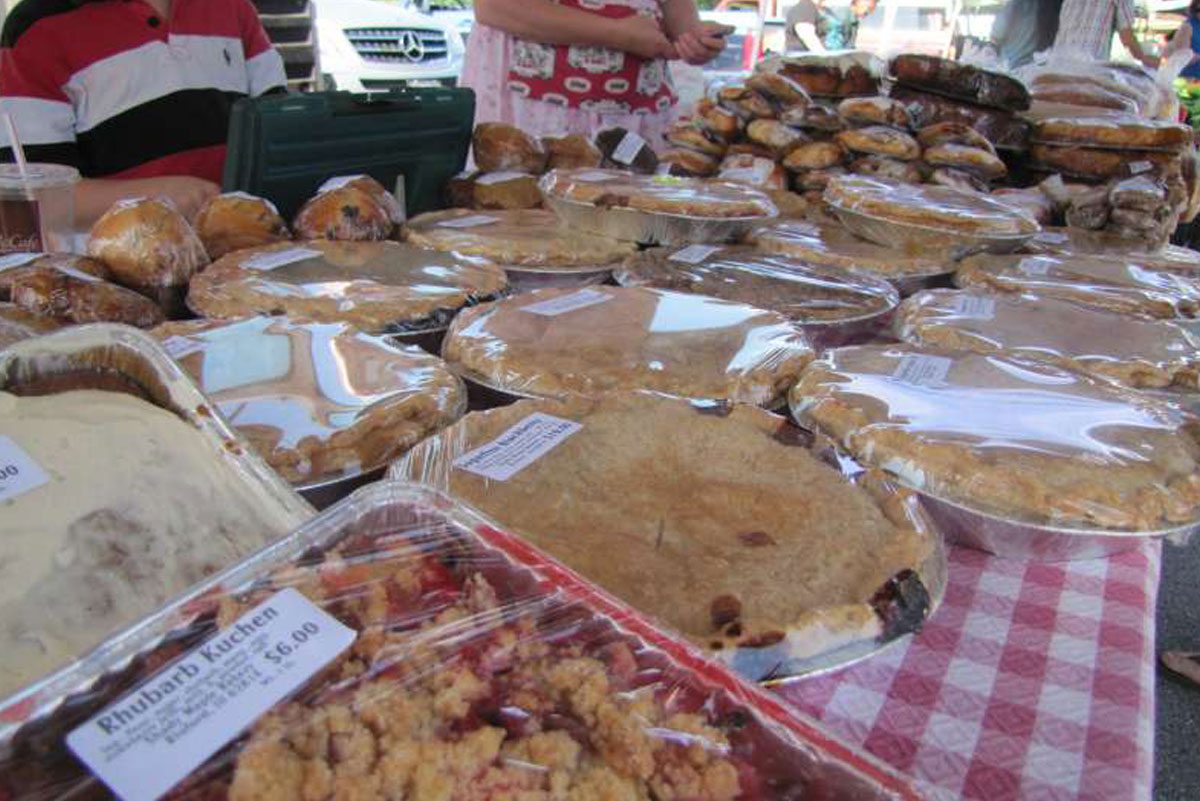 River To River Race & Yard Sale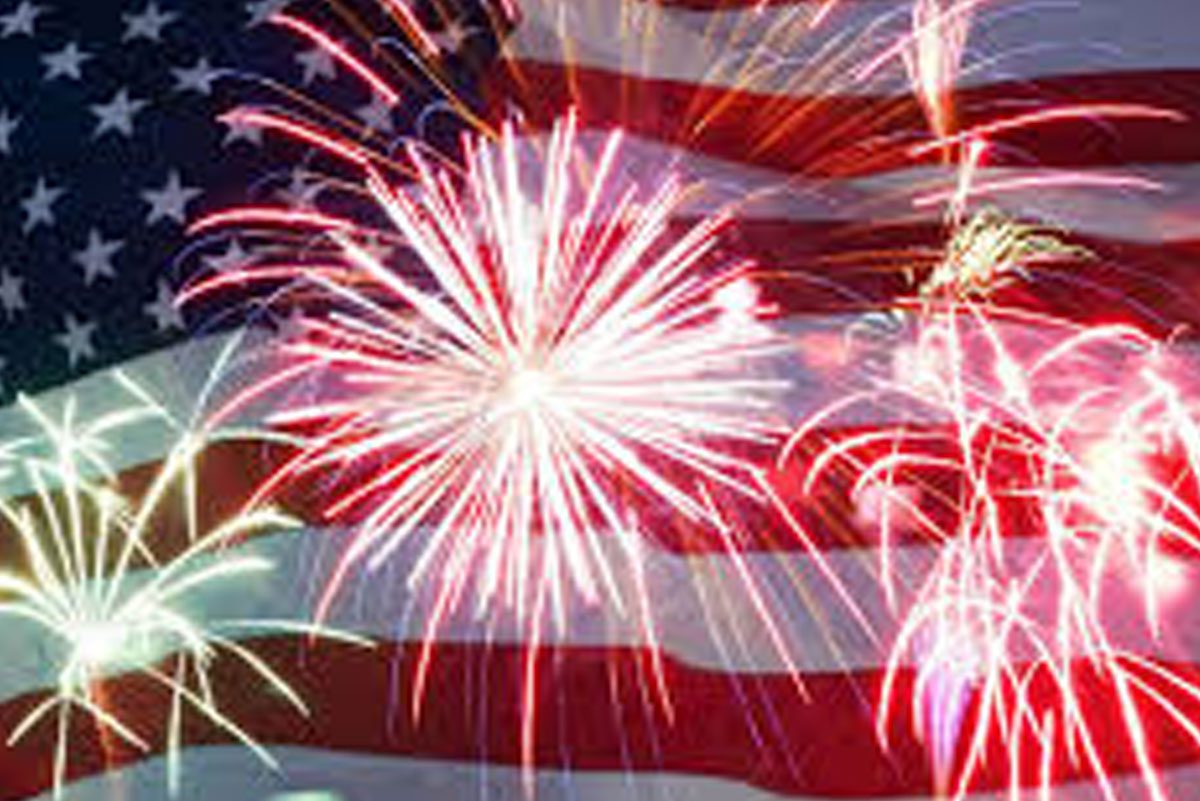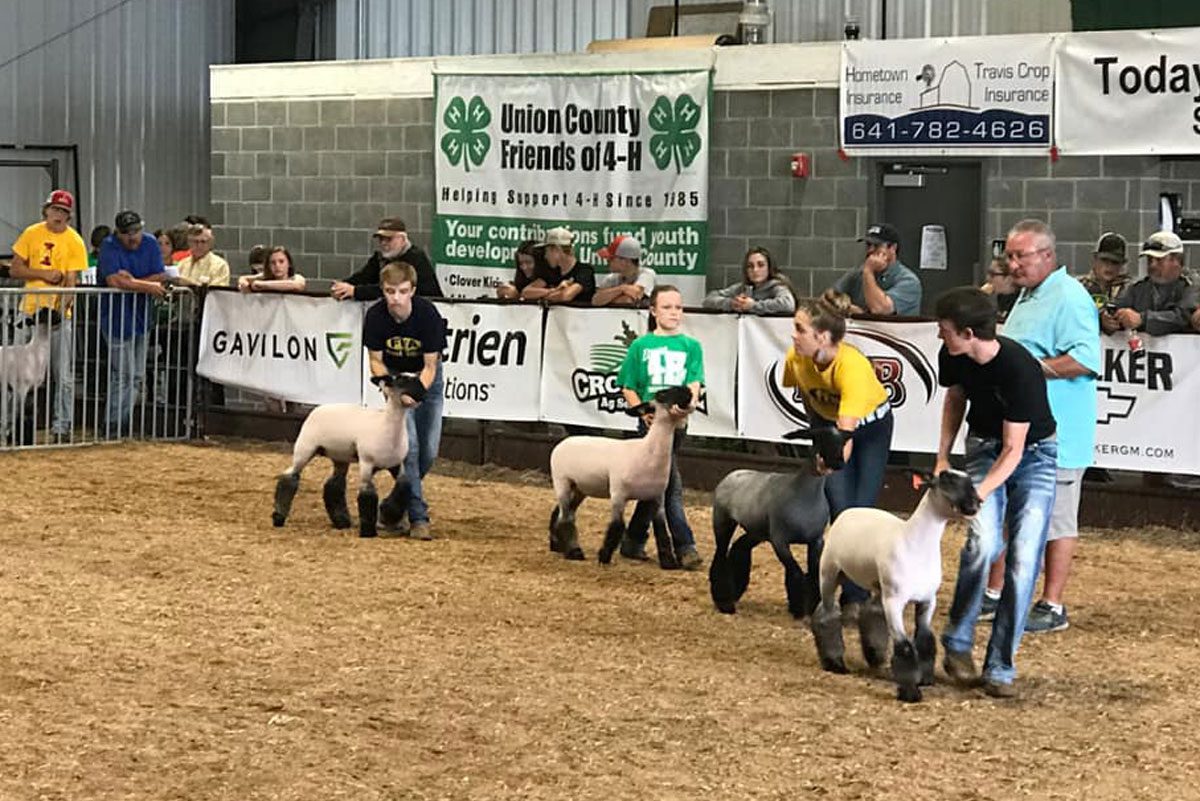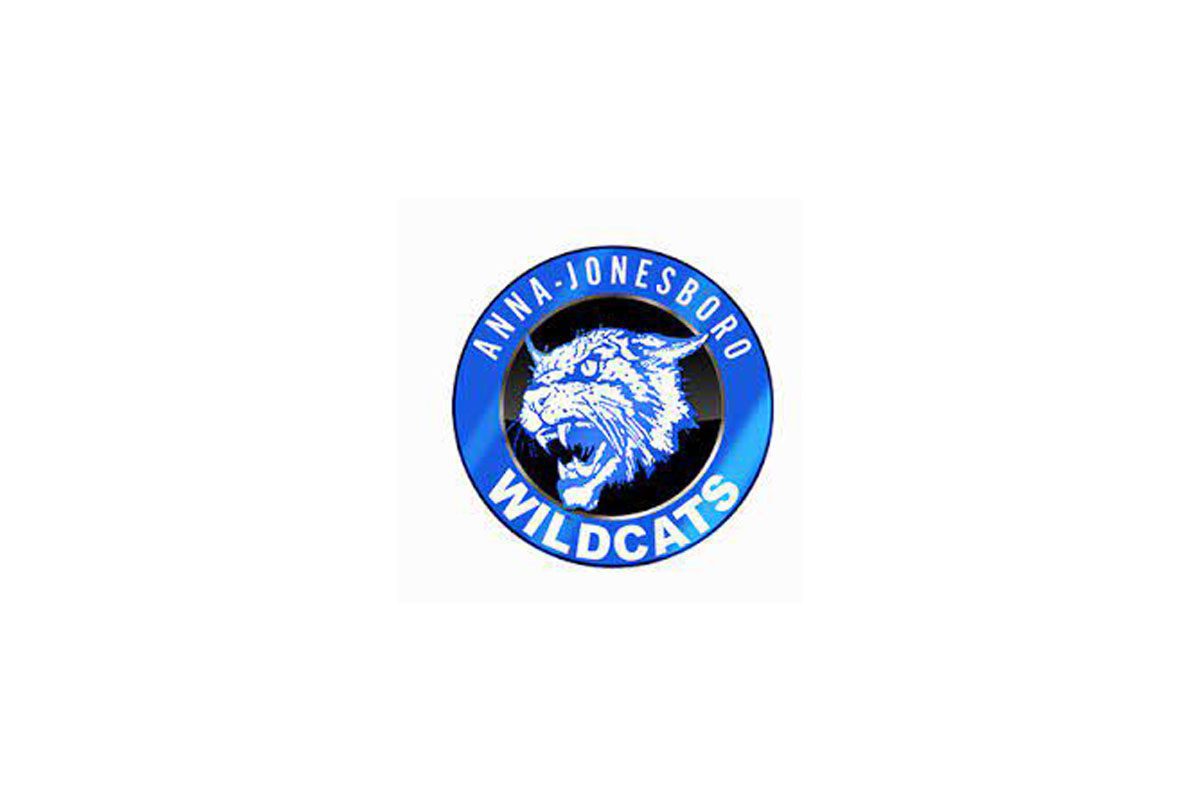 Anna-Jonesboro Homecoming Parade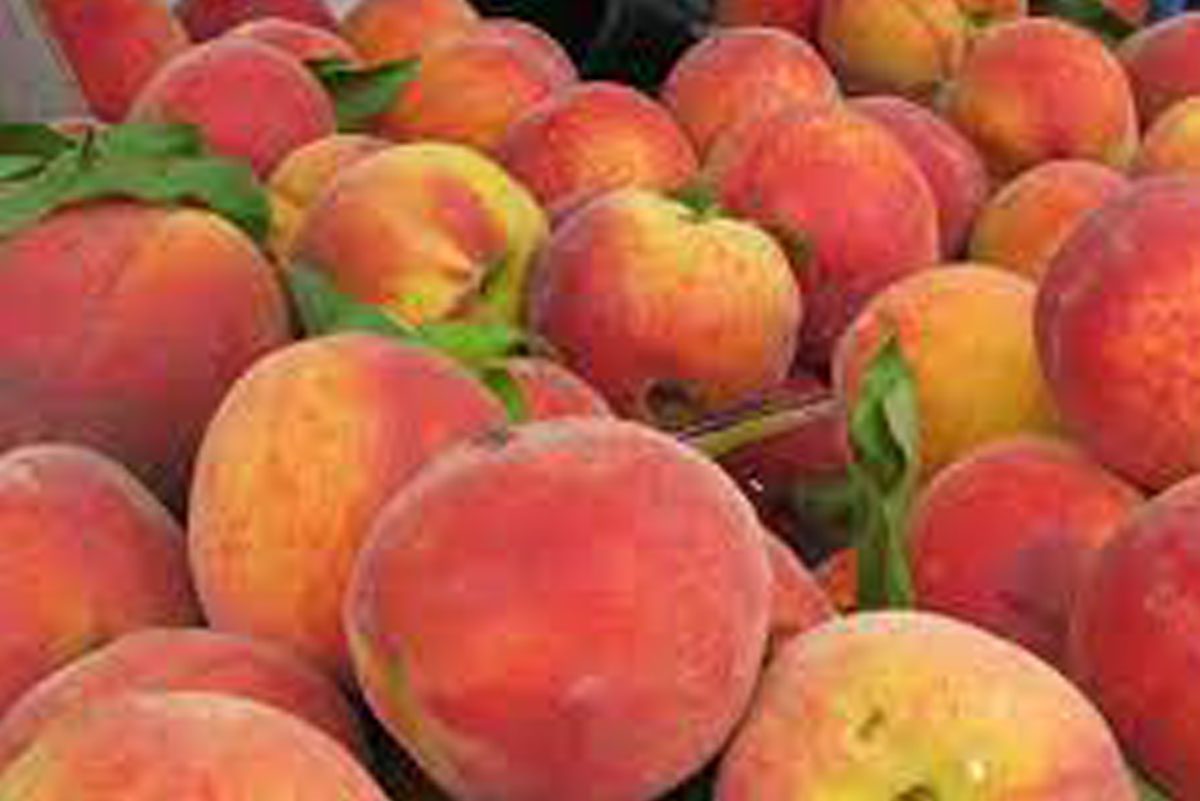 Cobden Peach Festival 2022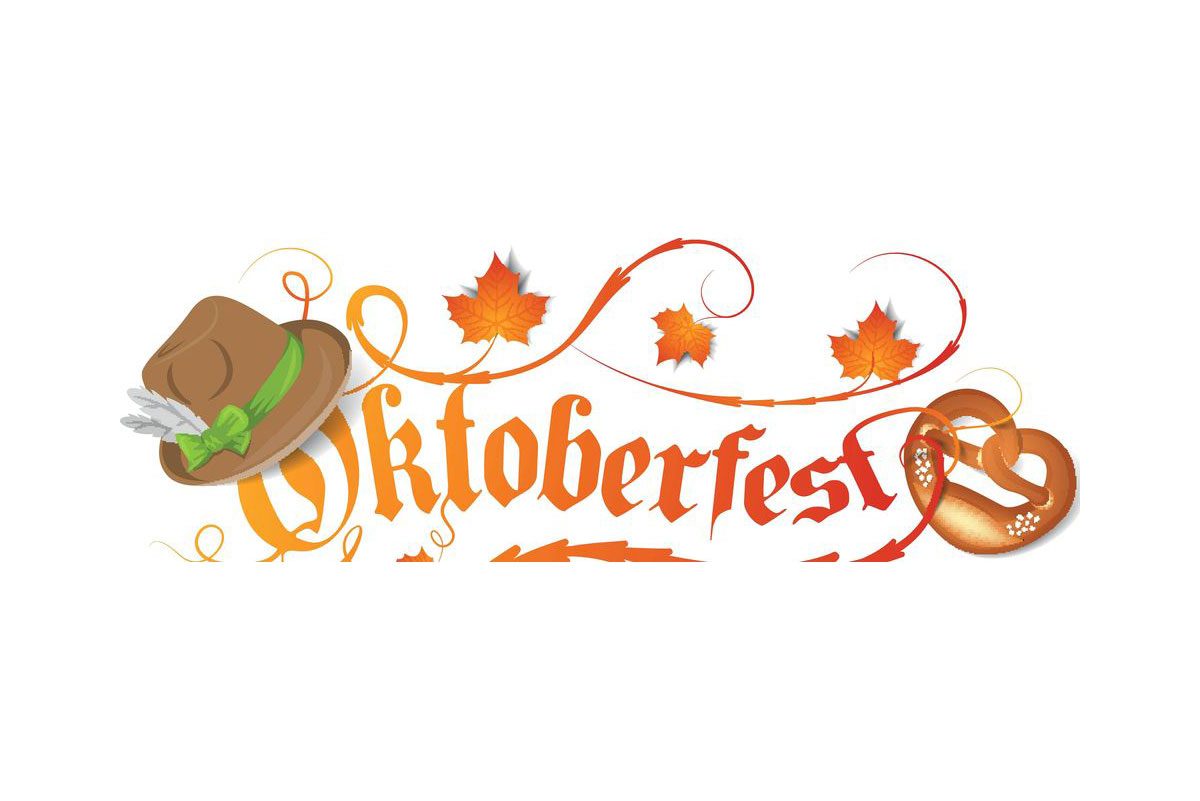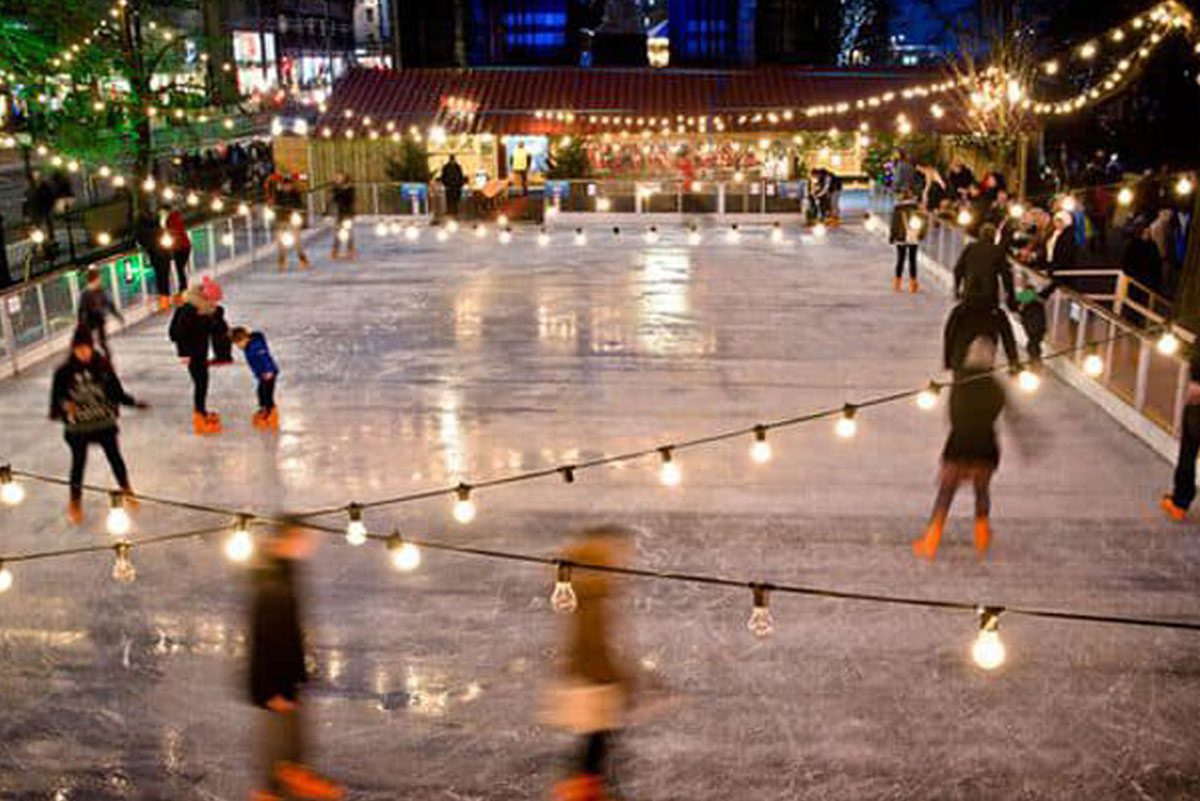 November 26, 2022
Downtown Anna
Featuring
Gum Drop Drive, Shopping, Food and  Christmas Box Pick Up.
Visit Us
301 South Main Street
Anna, Illinois 62906
Email Us
info@unioncounty.biz
Stay In The Know!
Keep up to date with all of the happenings at the Chamber and in Union County, Illinois. We promise we will only send you the good stuff!
© 2022 Union County Chamber of
Commerce & Economic Development
Privacy Policy