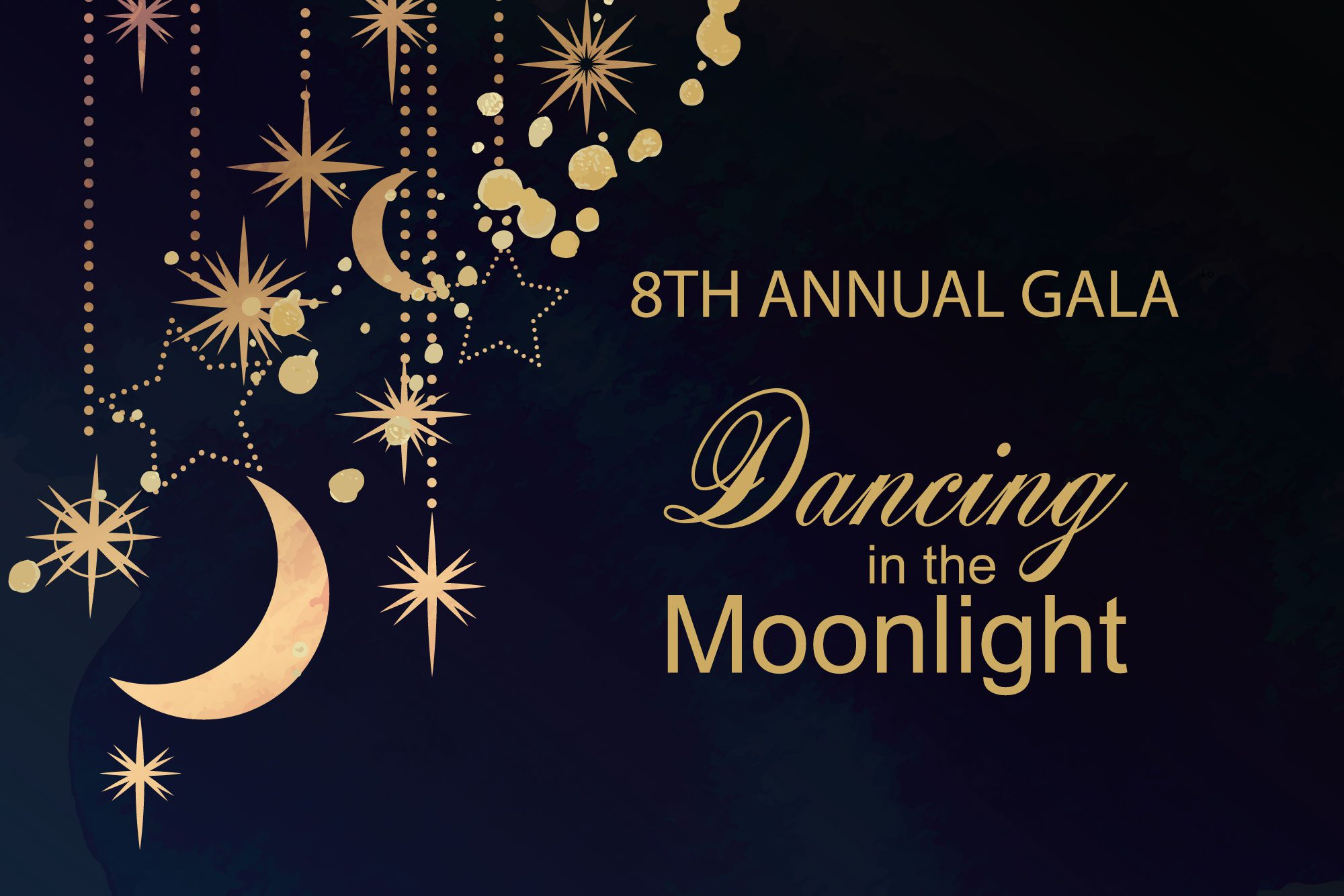 We Thank You!
he 8th Annual Union County Chamber of Commerce and Economic Development Gala was held on Saturday, January 28, 2022, at the Havisham House in Alto Pass. 
Thank you to all that sponsored, attended, and volunteered at the Gala.  We are looking forward to our next annual meeting in January 2024.

In the event of cancellation due to circumstances out of our control, there are no refunds and no rain date.
Visit Us
301 South Main Street
Anna, Illinois 62906
Email Us
info@unioncounty.biz
Stay In The Know!
Keep up to date with all of the happenings at the Chamber and in Union County, Illinois. We promise we will only send you the good stuff!
© 2023 Union County Chamber of
Commerce & Economic Development
Privacy Policy