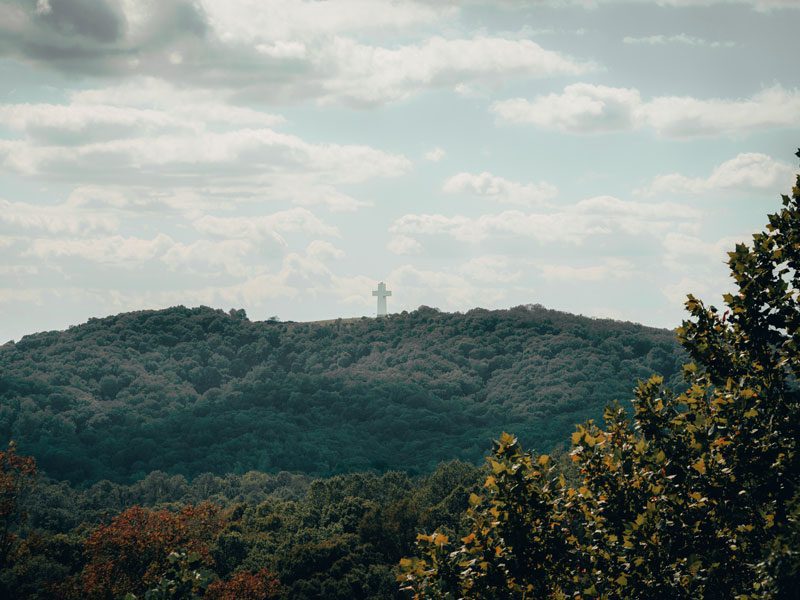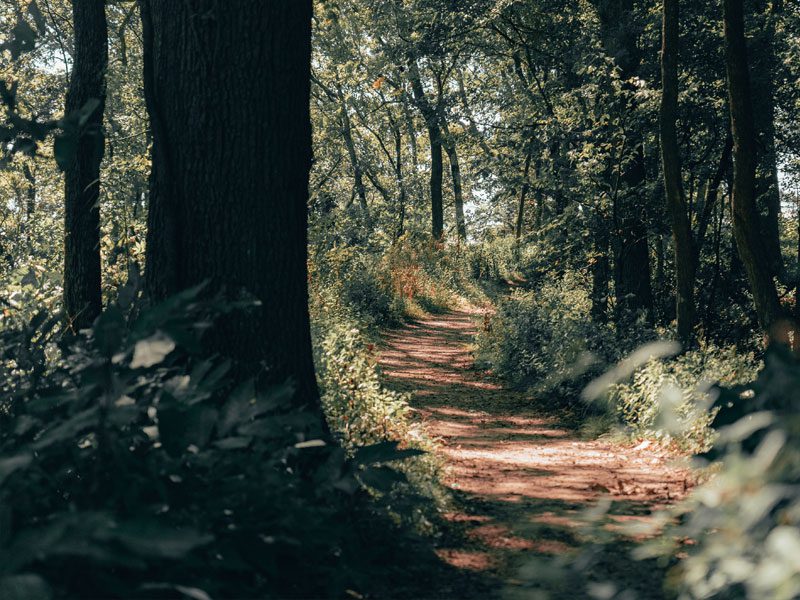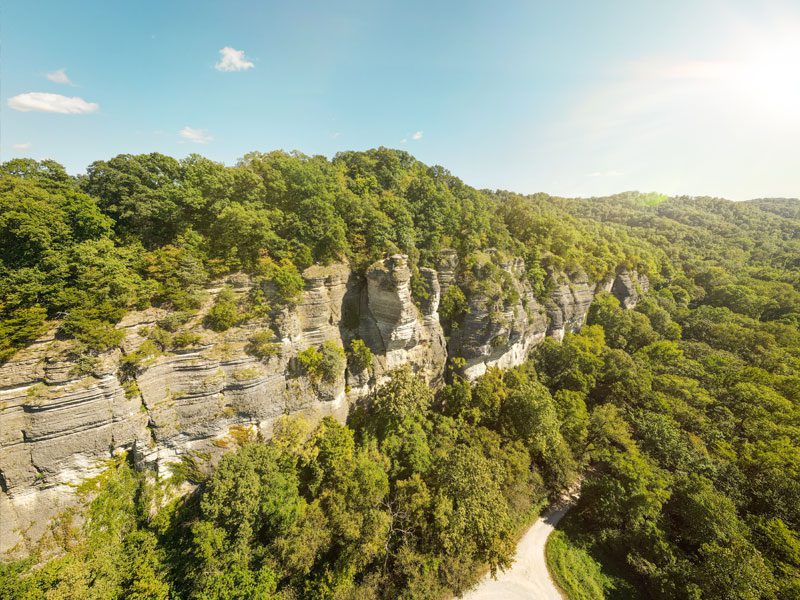 Nestled between the Mississippi and Ohio Rivers in Southern Illinois, the Shawnee National Forest is teeming with natural beauty, making it ideal for all types of outdoor recreation.
Shawnee National Forest lies between the Mississippi and Ohio rivers in Southern Illinois. Its terrain spans woodlands, hills and lakes.  The forest spans 289,000 acres with Union County serving as a great base location for you as you explore.
Visiting the Shawnee National Forest provides impressive views, scenic drives, historic sites and many wilderness areas.
While in Union County, visit our famous Shawnee National Forest locations; Inspiration Point Trail at LaRue Pine Hills, The Trail of Tears National Historic Trail  and Bald Knob.
To visit the Shawnee National Forest website, click here.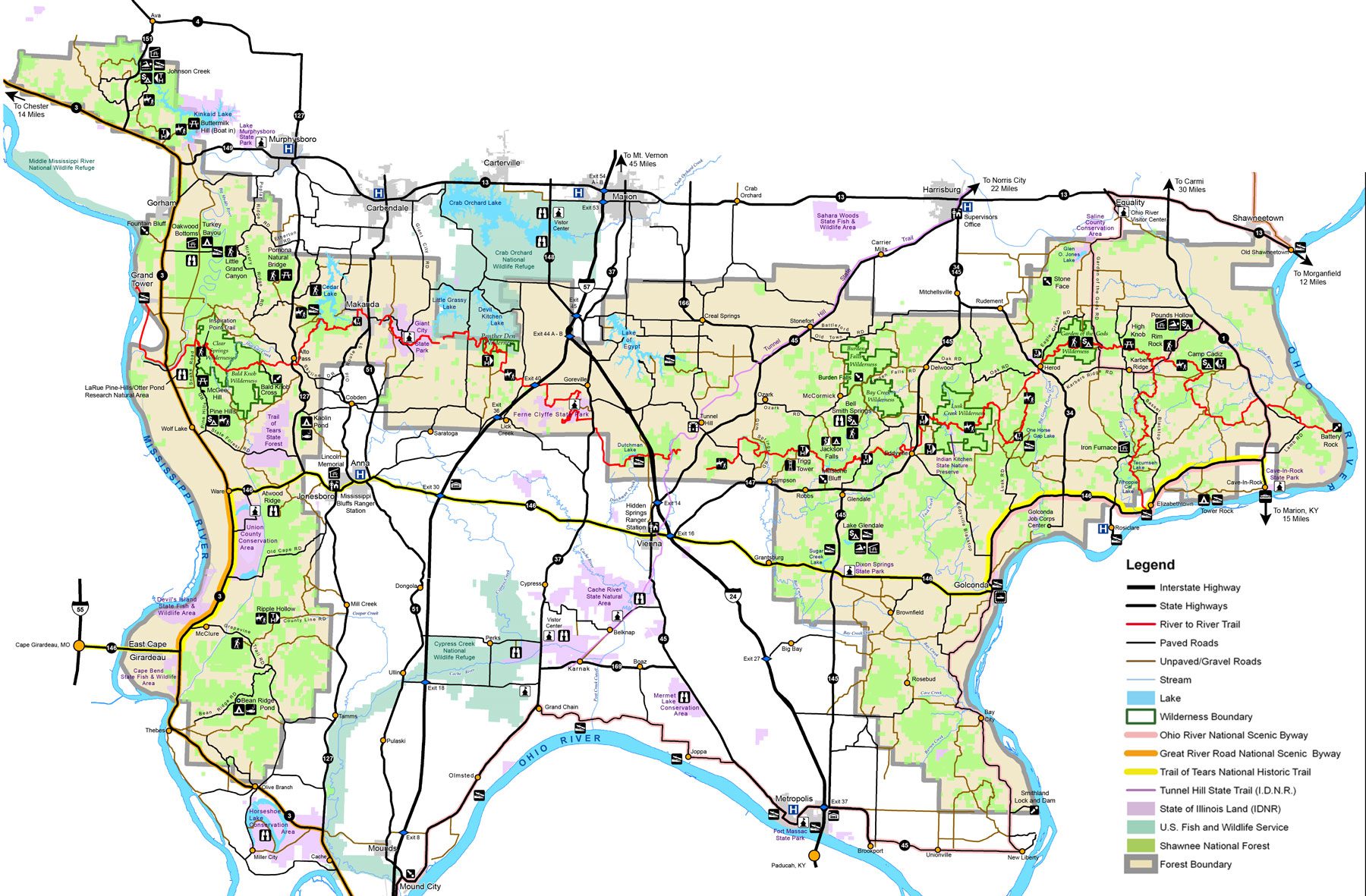 Visit Us
301 South Main Street
Anna, Illinois 62906
Email Us
info@unioncounty.biz
Stay In The Know!
Keep up to date with all of the happenings at the Chamber and in Union County, Illinois. We promise we will only send you the good stuff!
© 2023 Union County Chamber of
Commerce & Economic Development
Privacy Policy