Located in the Heart of the Shawnee National Forest and the Shawnee Hills Wine Trail, you will want more than a day to experience Union County.
Union County, Illinois offers something for everyone.  With our forests, wineries, orchards, and unique shops, you can spend your days exploring the great outdoors, dining at great local restaurants, sipping local wines, and browsing the goods made by local artisans. And, Union County boasts over 24 cabins and lodging accommodations, so you can make your visit a wonderful fun-packed vacation.
The Union County Chamber of Commerce team is pleased to provide you with some of our favorite places to visit during your stay.
Our day trip suggestions will give you all of the information you need so you can relax and take in the sights.  Travel time, directions, and location highlights at your fingertips.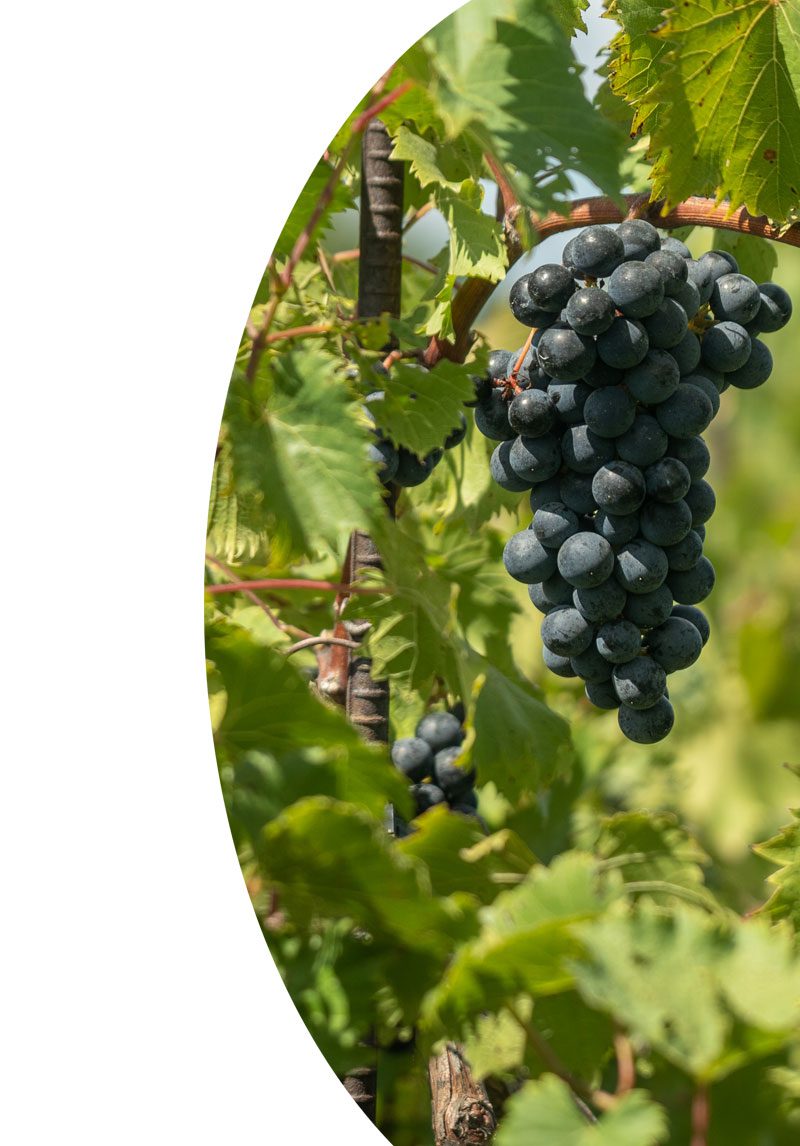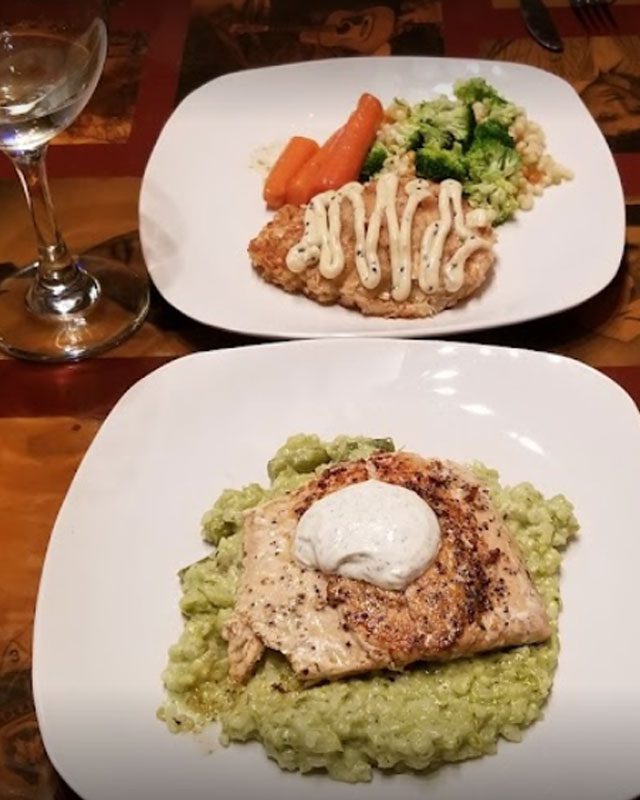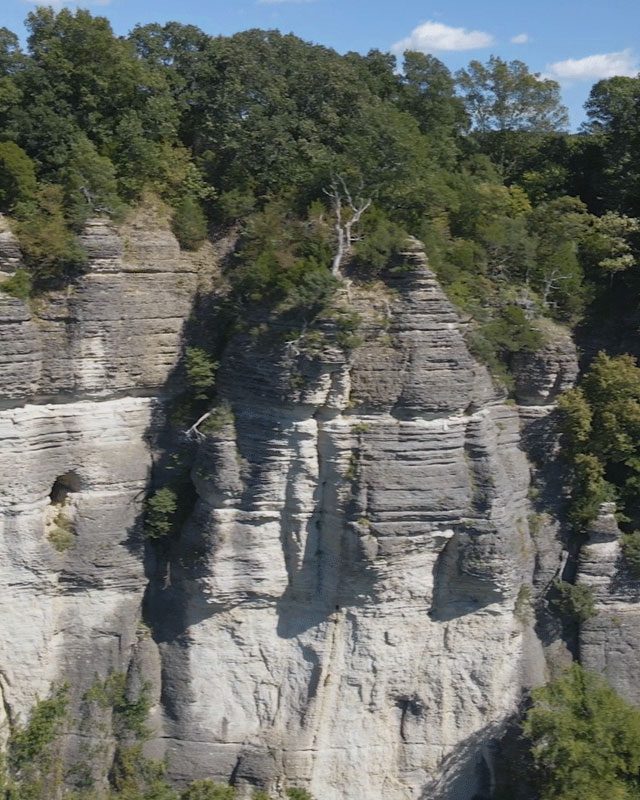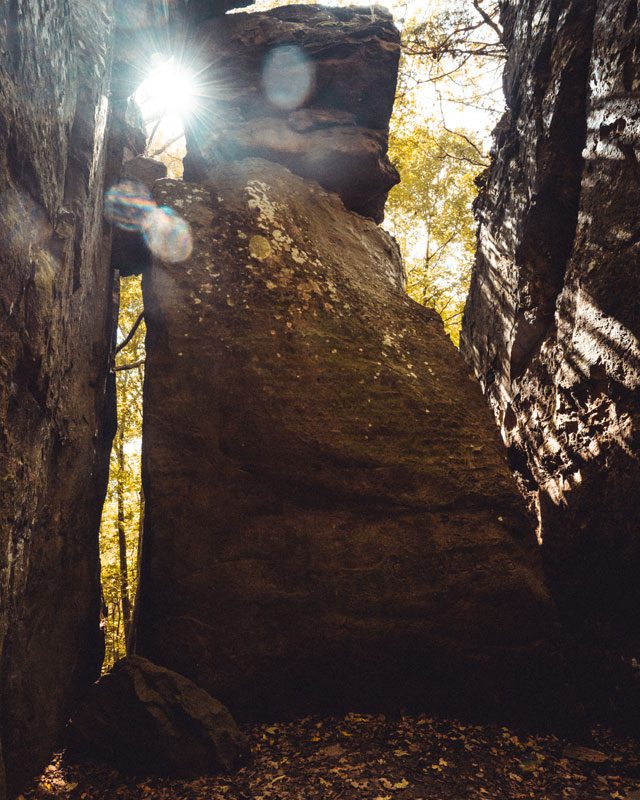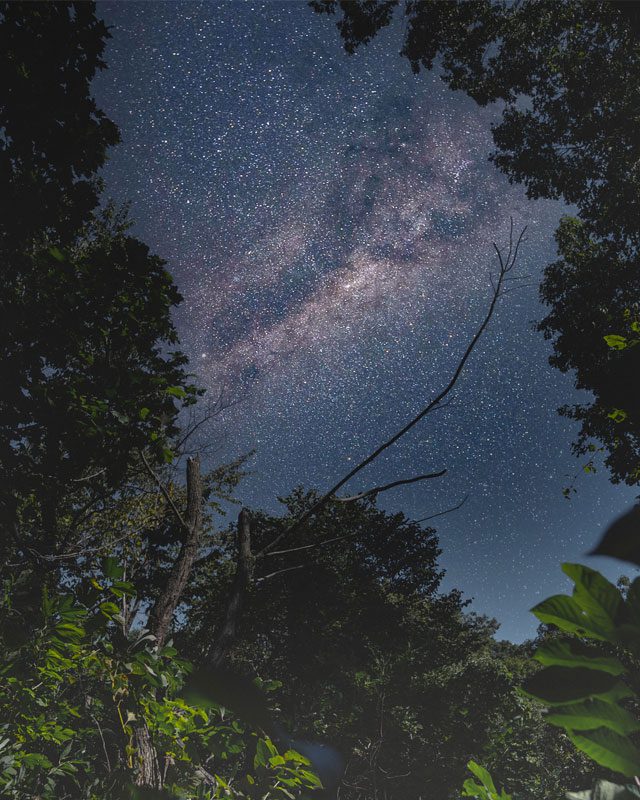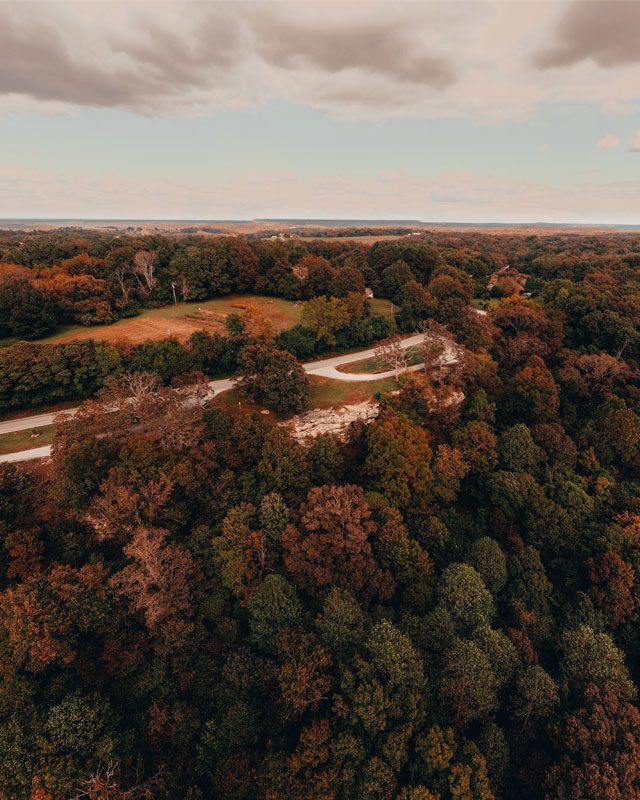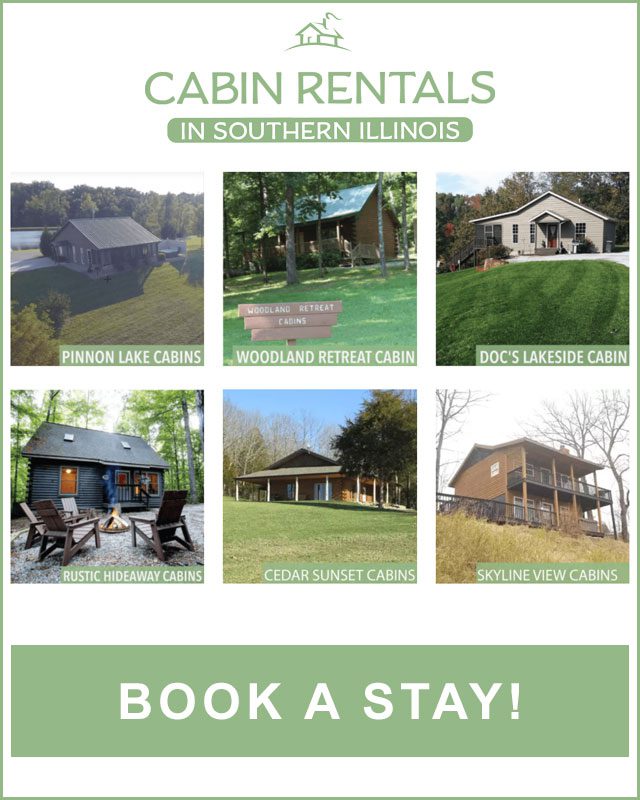 Find a beautiful place to stay in Union County!
Cabin Rentals in Southern Illinois are great for that mini getaway or week-long vacation! Each cabin offers a different view of rolling hills and beautiful bodies of water. Enjoy these breathtaking vistas from screened-in porches, lake-side fire pits or hot tubs. Furthermore, every cabin is just minutes from the Shawnee Hills Wine Trail, Shawnee National Forest and other lovely parks. Close by are lakes for boating, fishing and swimming, trails for biking or hiking, zip Lines, scenic views, and more!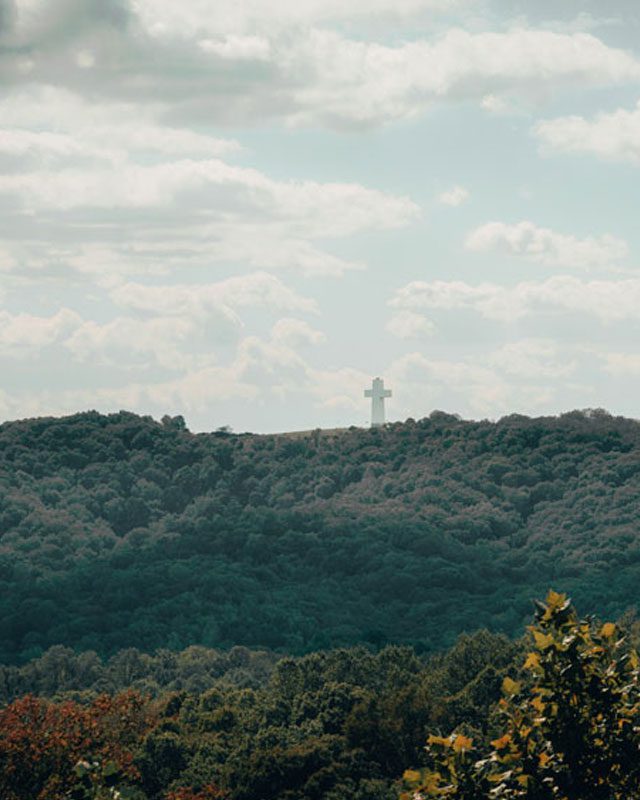 Located on the Shawnee Hills Wine Trail just outside of Alto Pass, Cliff View Park is a must visit location that offers impressive views of the Shawnee Forest and Bald Knob Cross.  The overlook is easy to access by a pull-off spot from Skyline Drive.  Grab your camera and get ready to take some great photos from Cliff View Park!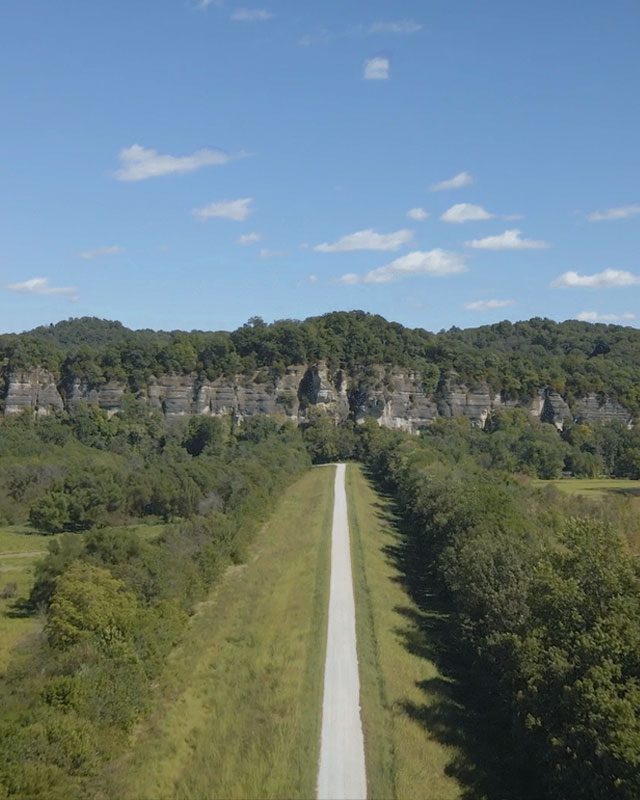 LaRue-Pine Hills
LaRue-Pine Hills is one of the most unique areas in the world. As with many places in the Shawnee National Forest, the beauty we see today is rooted in geologic history.  LaRue-Pine Hills it took millions of years to form its bedrock before nature's erosive forces took over and created the 150-foot limestone bluffs that now rise out of the Mississippi floodplain.
Visit Us
301 South Main Street
Anna, Illinois 62906
Email Us
info@unioncounty.biz
Stay In The Know!
Keep up to date with all of the happenings at the Chamber and in Union County, Illinois. We promise we will only send you the good stuff!
© 2022 Union County Chamber of
Commerce & Economic Development
Privacy Policy