The Shawnee Hills Wine Trail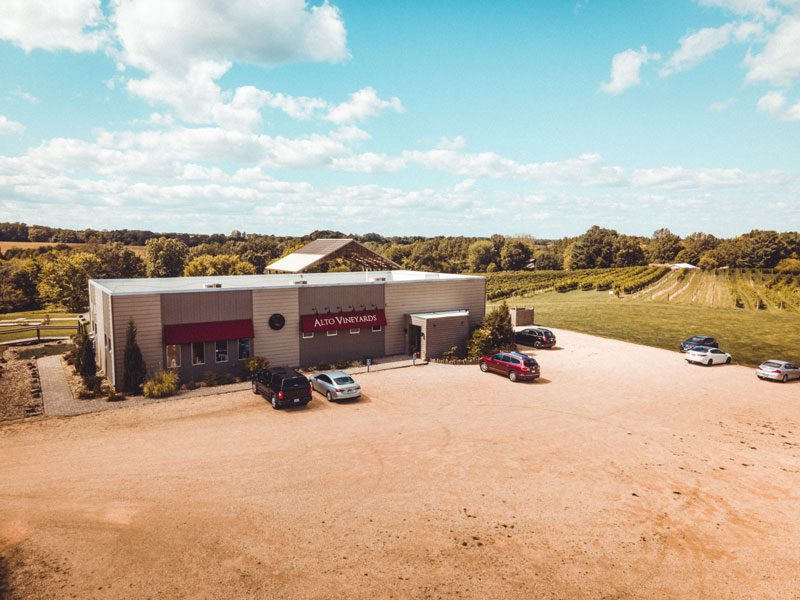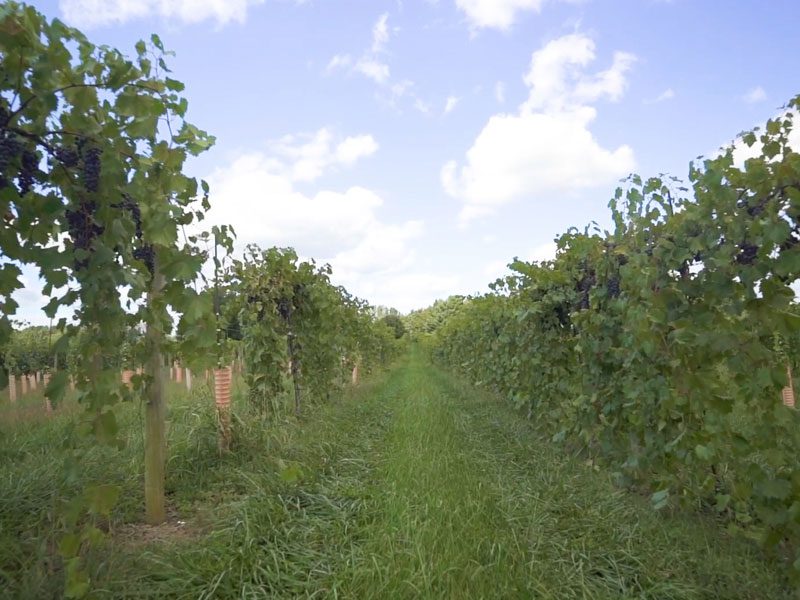 The Shawnee Hills Wine Trail
In the summer of 1995, the owners of the first three wineries in southern Illinois, Alto Vineyards, Pomona Winery and Owl Creek Vineyard recognized the untapped tourism potential of the region.  With help from our local tourism bureaus and hard work from a passionate group of wine growers, the Shawnee Hills Wine Trail became the first wine trail in the state of Illinois.
 Union County is host to eight wineries on the Shawnee Hills Wine Trail.
To learn more about the Shawnee Hills Wine Trail, visit their website here.
View COVID-19 Winery Operations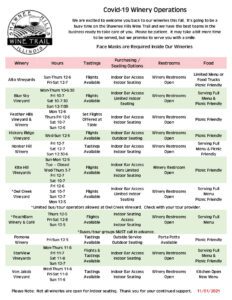 All Union County Wineries & Vineyards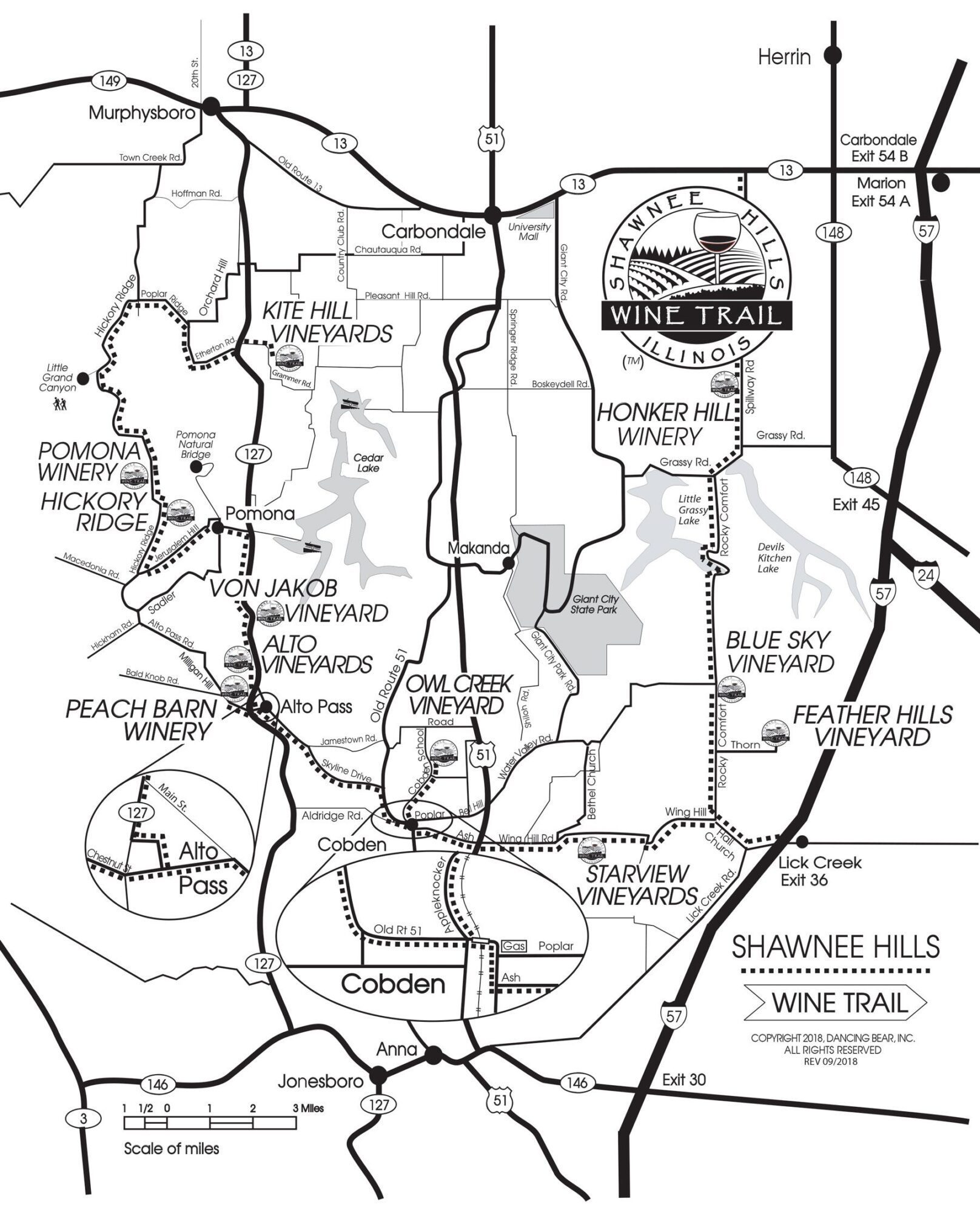 Visit Us
301 South Main Street
Anna, Illinois 62906
Email Us
info@unioncounty.biz
Stay In The Know!
Keep up to date with all of the happenings at the Chamber and in Union County, Illinois. We promise we will only send you the good stuff!
© 2023 Union County Chamber of
Commerce & Economic Development
Privacy Policy