Visit Southern Illinois
Welcome To Union County
Located in the Heart of the Shawnee National Forest and the Shawnee Hills Wine Trail, you will want more than a day to experience Union County.
The Shawnee National Forest spans 289,000 acres between the Ohio and Mississippi rivers.  With an abudnance of hiking trails, bike paths, lakes and waterways, your next trip to Union County in Southern Illinois will keep you moving.
Union County offers something for everyone.  With our forests, wineries, orchards and unique shops, you can spend your days exploring the great outdoors, dining at great local restaurants, sipping local wines and browsing the goods made by local artisans. And, Union County boosts over 24 cabins and lodging accomodations, so you can make your visit a wonderful fun-packed vacation.
The Union County Chamber of Commerce team is pleased to provide you with some of our favorite places to visit during your stay.
Our day trip suggestions give you with all of the information you need so you can relax and take in the sights.  Travel time, directions and location highlights at your fingertips.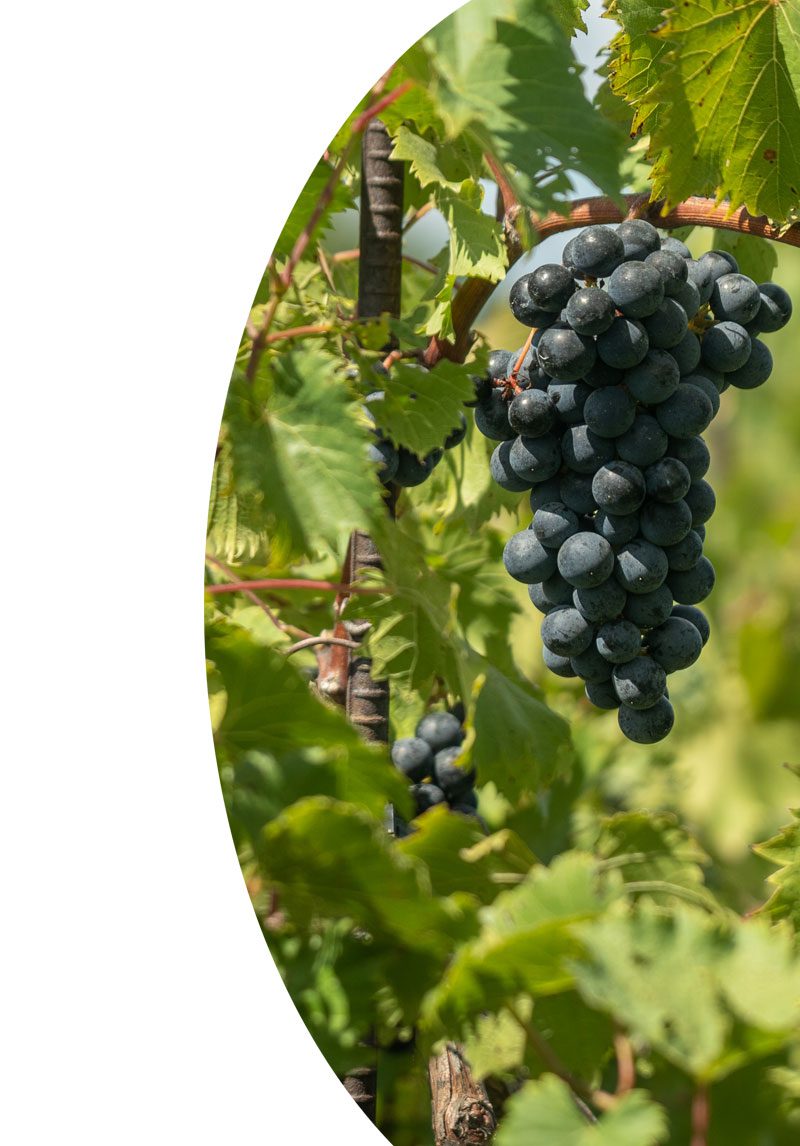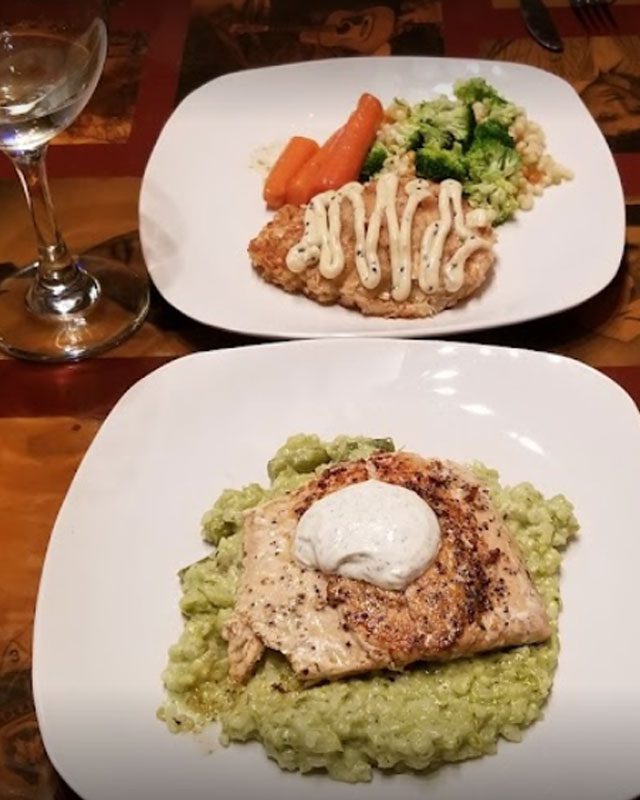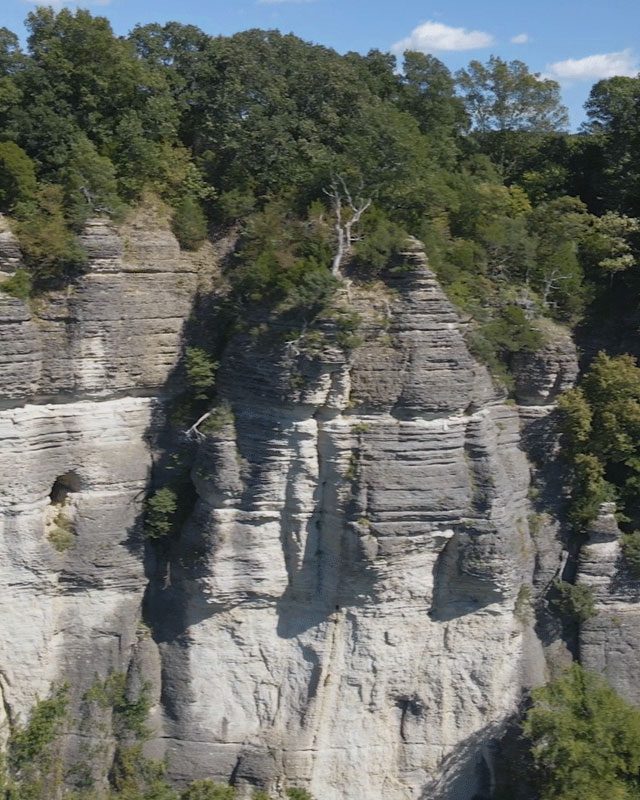 National Register of Historic Places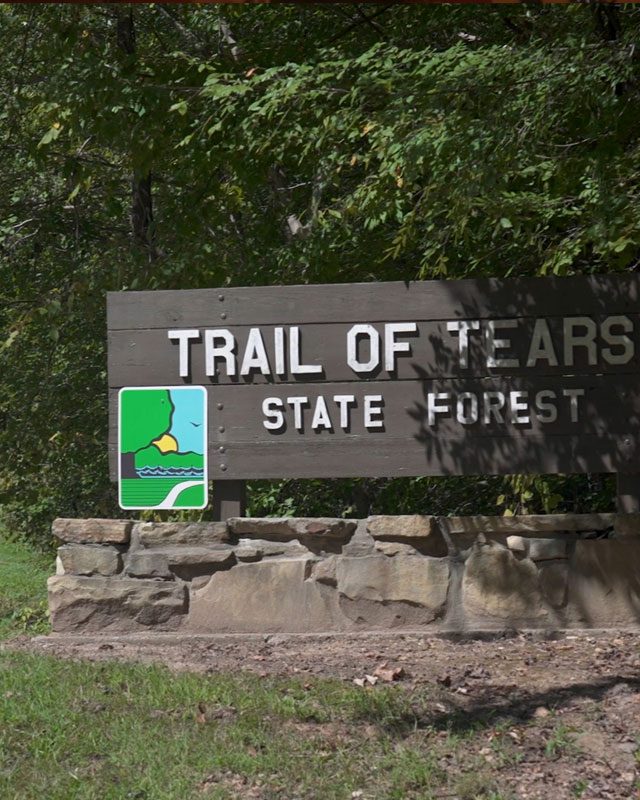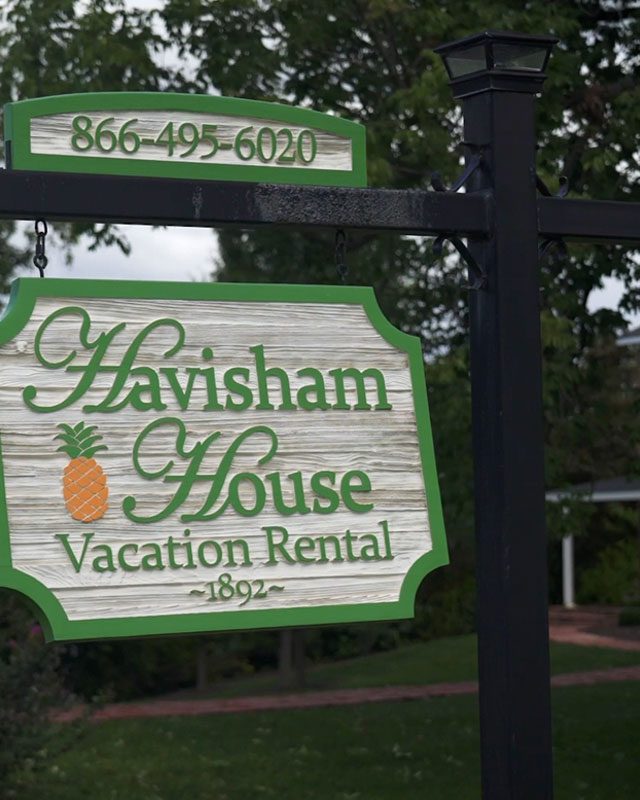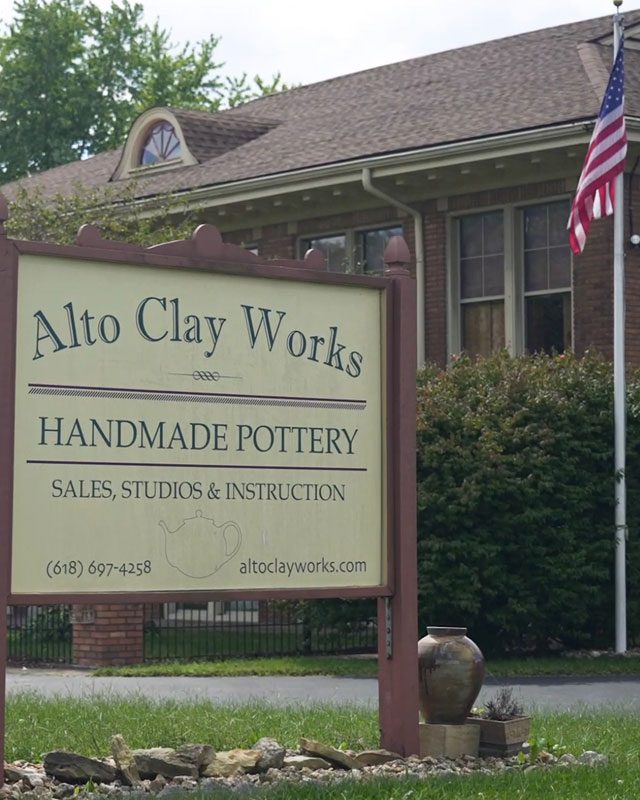 Visit Us
301 South Main Street
Anna, Illinois 62906
Email Us
info@unioncounty.biz
© 2021 Union County Chamber of Commerce & Economic Development