Get ready for some hiking!
The landscape of Union County is carved from rolling hills, flowing streams, and deep forests full of rhododendron thickets that reveal sweeping vistas, beautiful trails, and magnificent sights. The best way to experience all the beauty Union County has to offer is through its vast network of parks and public lands. Whether it's a recreational park, a lush forest, or a serene lake, explore the natural wonder of Southern Illinois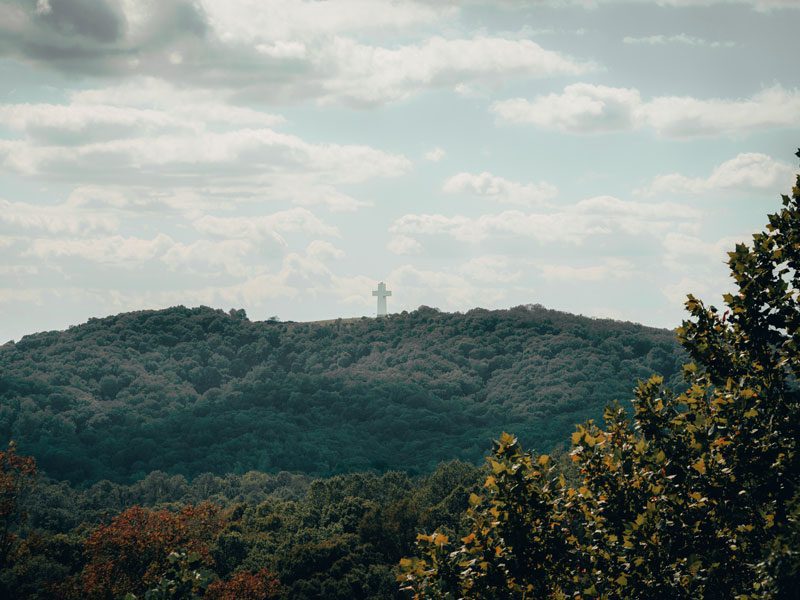 Union County Parks and Hiking Trails
Visit Us
301 South Main Street
Anna, Illinois 62906
Email Us
info@unioncounty.biz
Stay In The Know!
Keep up to date with all of the happenings at the Chamber and in Union County, Illinois. We promise we will only send you the good stuff!
© 2023 Union County Chamber of
Commerce & Economic Development
Privacy Policy