What can you do in a day? Let us show you.
With so many activities in the communities of Union County, it may be hard to know how to spend your time exploring.
We've put together some suggested day trips to help you on your journey through Union County, IL.
Start your day off with some of the finest coffee in the area. Next, you can take a short drive to one of the most popular natural attractions in the state. Once you've had your breath taken away from the wonders of the Shawnee National Forest, you can head over to some of Union County's best restaurants and wineries.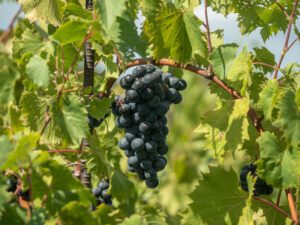 Hiking Day
Kick the day off at one of the most popular natural attractions in the Midwest. Next, take a drive over to one of the area's state parks'.  After that, you can head over and do some rock climbing. If you have any more energy we welcome you to check out two more of Union County's most popular hiking and recreation destinations.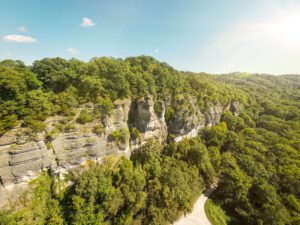 Shopping Day
If you're not the outdoorsy type then a day spent crusing the town might be a best fit. Union County is home to some of the best local shops, boutiques, restaurants, and activities the area has to offer.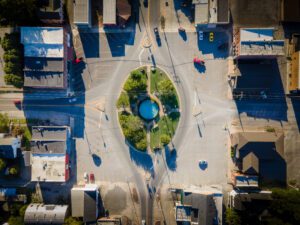 Farm/ Barn Tours (Seasonal)
Union County is home to many of the areas' finest farms and orchards.
Start the day at a lavender farm. Nex,t drive over to a popular orachrd filled with beatiful landscape (depending on the season). Then, you can visit one of the areas's best apple orachrds. After that, check out a local certified organic farm. Finally, end your day at a local restaurant.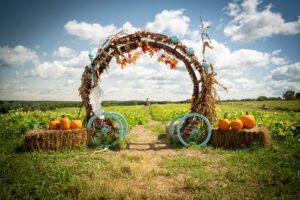 Heritage
Union County is not only surrounded by natural beauty. The area also offers a multitude of destinations and activities for all who are curious about the history of Union County.
Begin your day at a local pastry shop. Followed by one of the local libraries. Next, take a trip over to a chruch. Then, see a historic political site. Finish off your day at the Heritage House.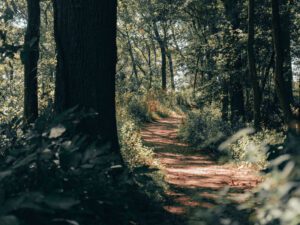 Road Trips
Union County is a premier destination for those who like to "see the sights". The area is home to some of the Country's popular hiking and recerational locations.
Kick the day off at the local refuge. Next, head over to a close by state park. Then, crusie up to the famous Inspiration Pointe.  After your long hike check out a local religious site. Finally, end your day off at Giant City State Park.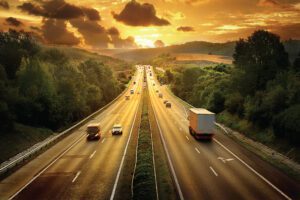 Visit Us
301 South Main Street
Anna, Illinois 62906
Email Us
info@unioncounty.biz
Stay In The Know!
Keep up to date with all of the happenings at the Chamber and in Union County, Illinois. We promise we will only send you the good stuff!
© 2023 Union County Chamber of
Commerce & Economic Development
Privacy Policy