Union County is a county located in the U.S. state of Illinois. According to the 2010 United States Census, it had a population of 17,808. Its county seat is Jonesboro. It is located in the southern portion of Illinois known locally as "Little Egypt"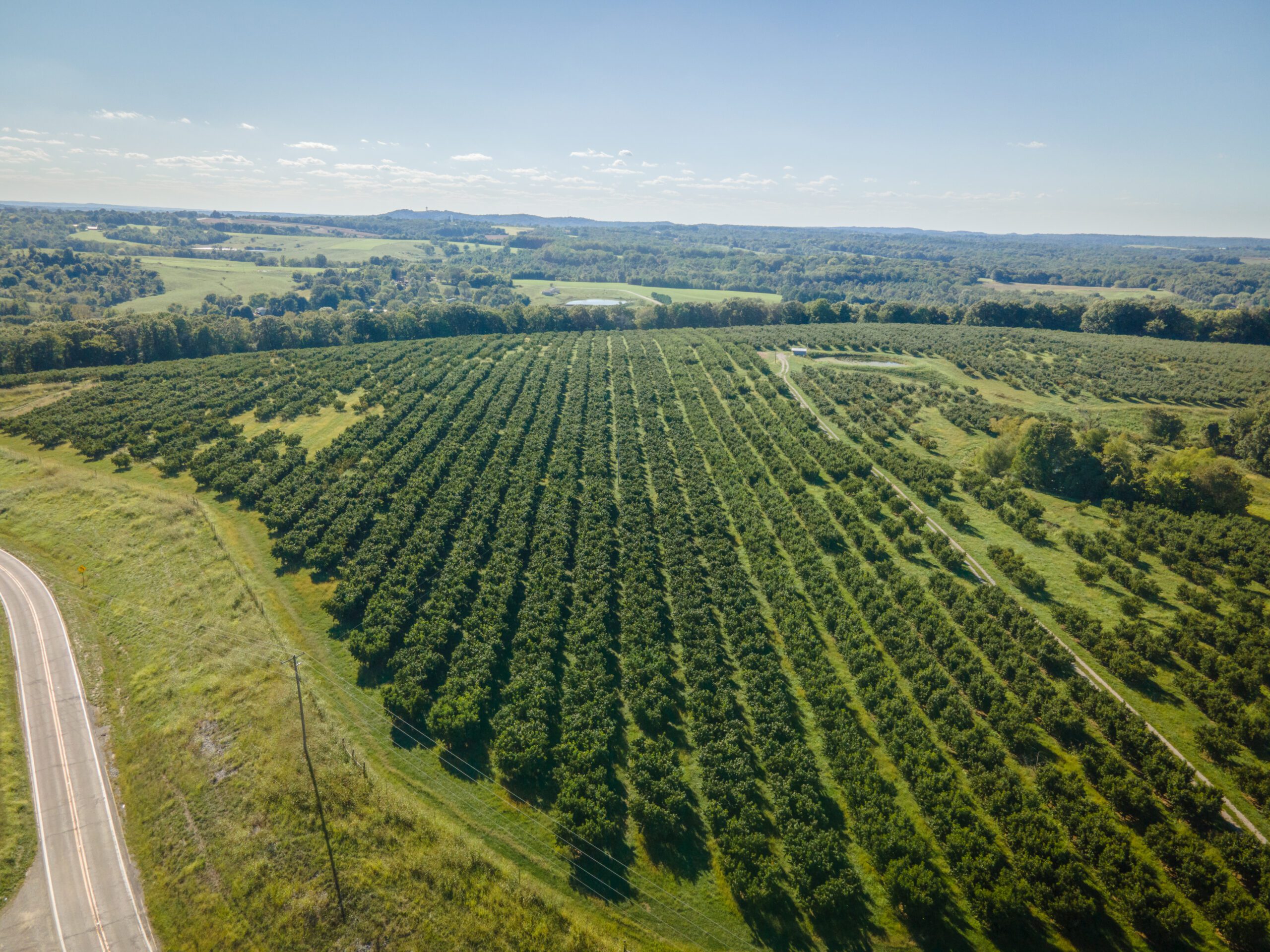 Shawnee Bluffs Canopy Tour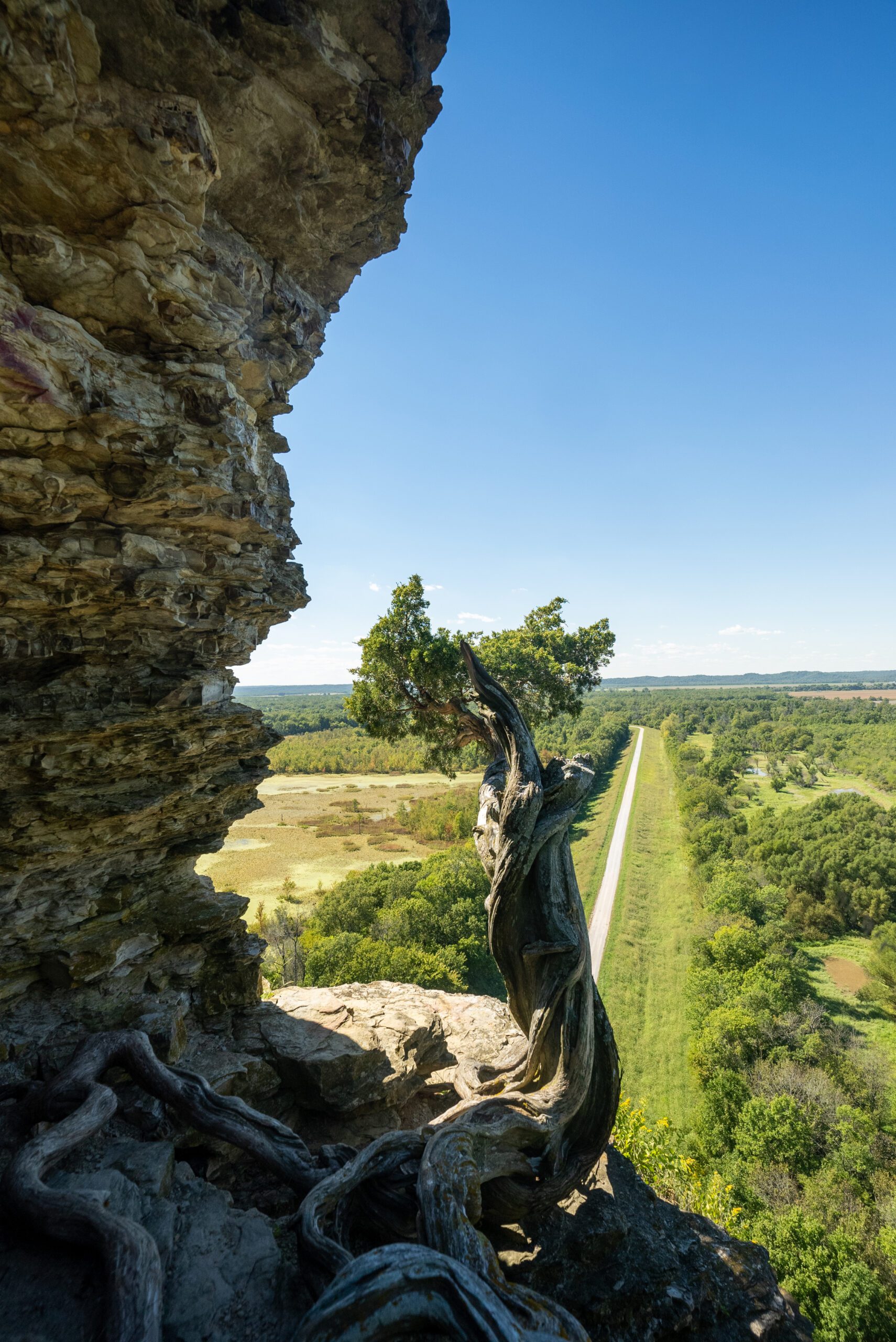 Trail of Tears State Forest
An Uncrowned & Hidden Gem
From vinyards, to breathtaking hiking trails, to historical landmarks, Union County offers a wide variety of destinations and activities for all who visit.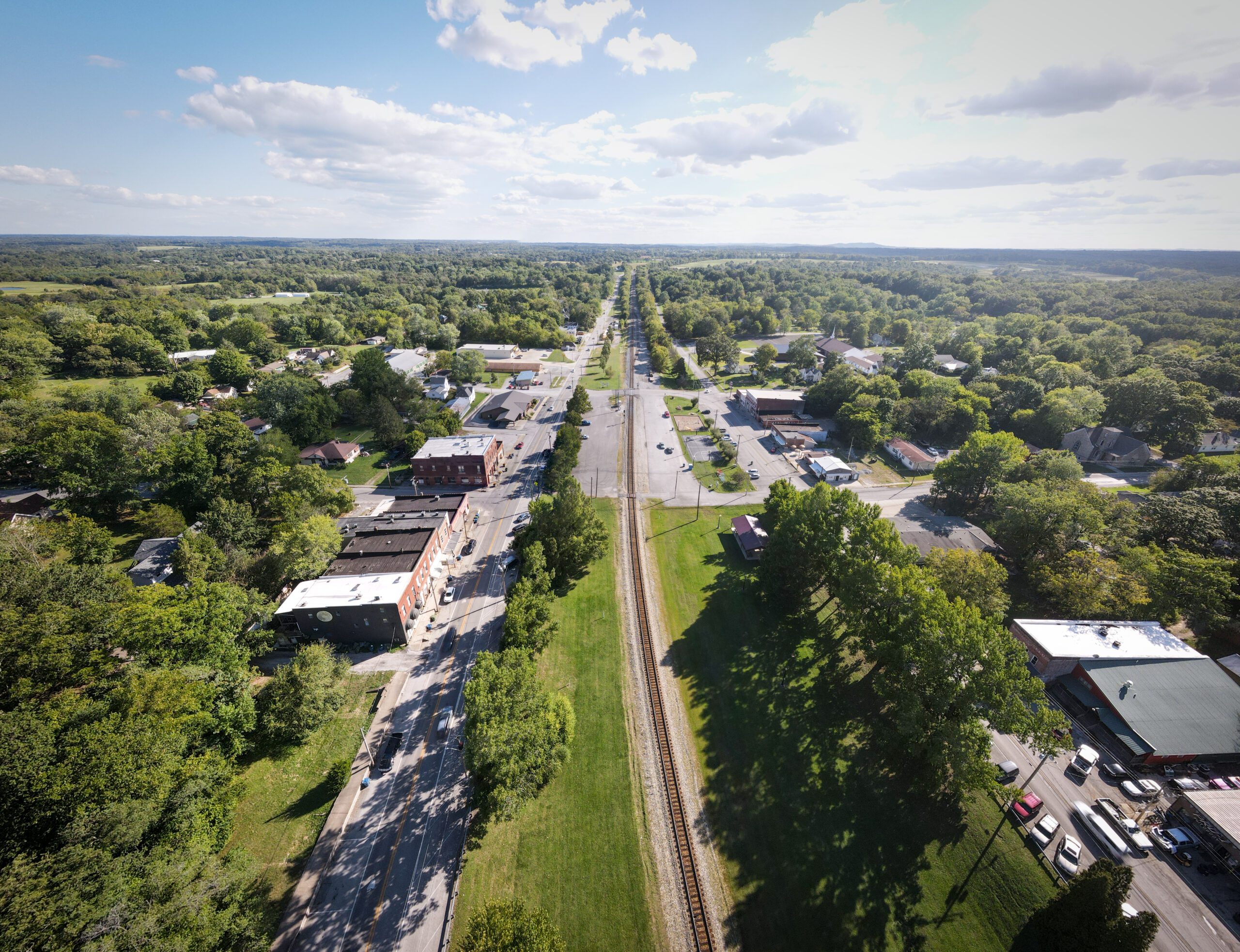 Aliquam gravida commodo risus ac bibendum. In at euismod quam, sed tempus tellus. Curabitur tristique blandit odio, nec pharetra erat suscipit vel. Nulla vitae nisi dapibus, sodales turpis ut interdum.
Suspendisse rutrum nibh urna, nec sodales enim sollicitudin sed. Vivamus malesuada libero quis quam faucibus ac condimentum.
Visit Us
301 S Main St, Anna, IL 62906
P.O. Box 466  Anna, IL 62906
Email Us
uccchamber@outlook.com